Learn More About Our Services
Our foundation is in integrating the most current scientific breakthroughs and technology with compassionate and confidential medical care. Below are some of our services.
Latest from Y & D Clinic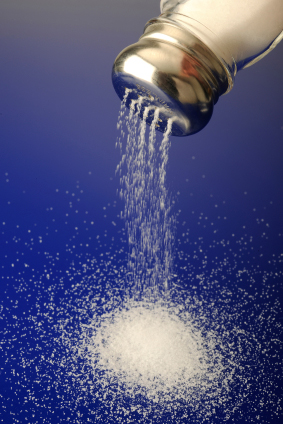 From the Centers for Disease Control and Prevention: Lower sodium recommendation applies to almost 70 percent of American adults.